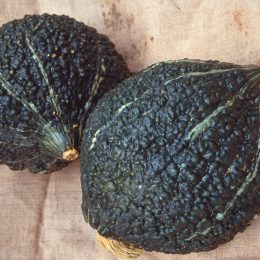 Varieties
Click the button/s below to download PDF files.
Gemini
A bush type gem squash which is early in production – ideal for baby and mature fruit production.
Northern Star
Dark green fruit – the plant is open and easy to harvest – it has intermediate resistance to Watermelon Mosaic Virus.
Barnacle Bill
Barnacle Bill has proved to be a tremendous advantage to growers requiring early superior quality Hubbard squashes
---
---