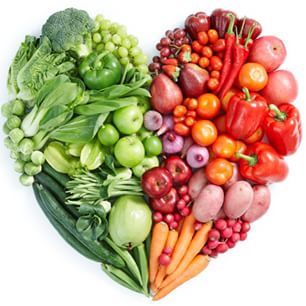 For our commercial farmers and growers, we are proud to be the local distributors for the multi-national Sakata Seed group in Japan, with exclusive access to their wide range of seed varieties. We are able to reap the benefits of this company's significant investment in research and development, and value their dedicated back-up support and comprehensive knowledge of seeds.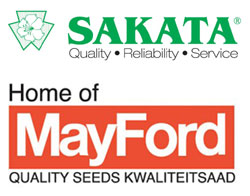 We are also proud to be the exclusive distributors in KwaZulu-Natal of Mayford products.
In addition to this fruitful relationship with Sakata Seed and Mayford, we conduct on-farm trials throughout KwaZulu-Natal so that we can recommend with confidence seeds that are suited to these particular conditions and environments.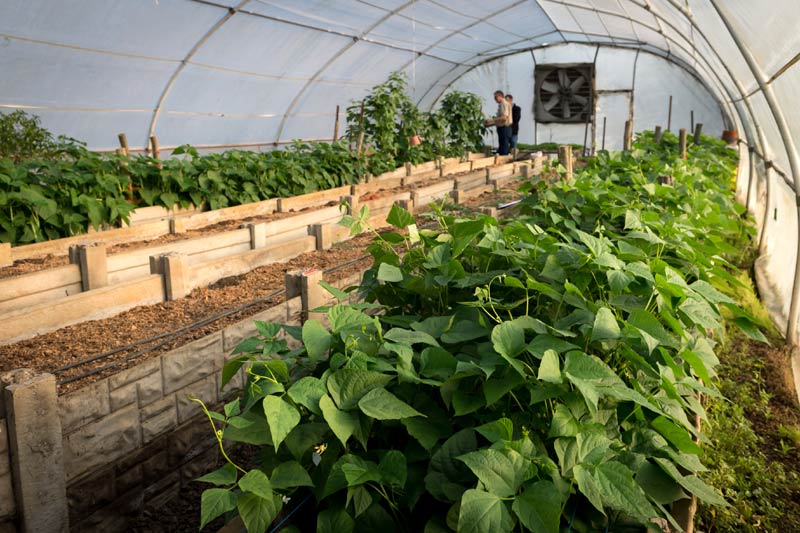 We have our own sugar bean breeding programme, based at Ukulinga Research Farm in Pietermaritzburg, run by Professor Rob Melis of Pro-Seed. This breeding programme has seen the development of upright determinate sugar bean plants to facilitate mechanical harvesting.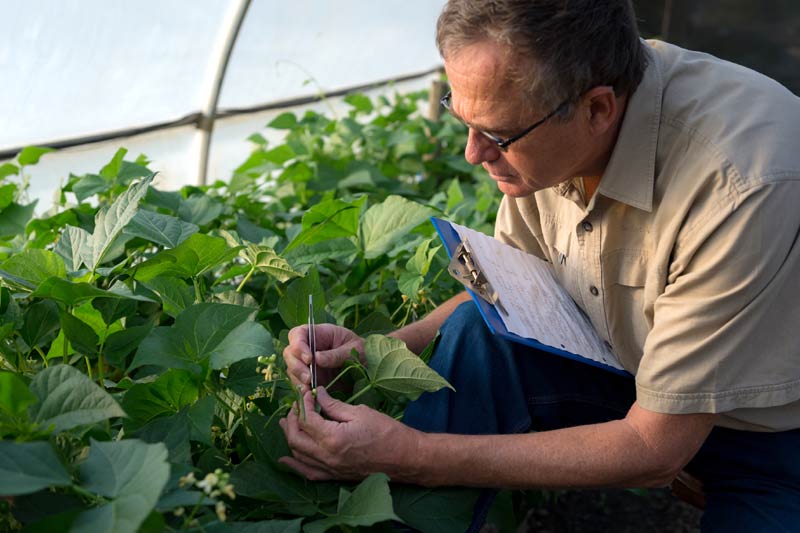 Thanks to our relationships with leading international seed companies with their impressive and committed investment in research and technological development, McDonalds Seeds is able to guarantee its customers the finest seed, top quality service and support.