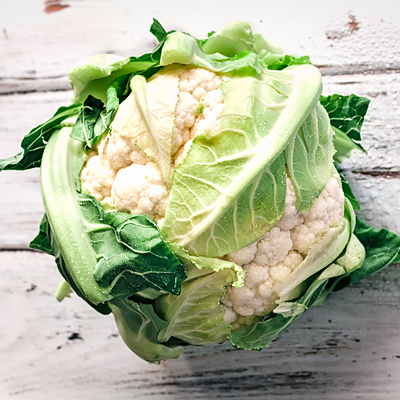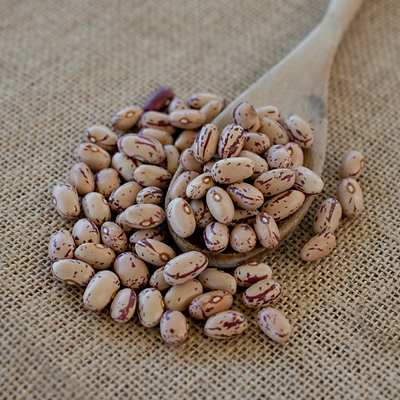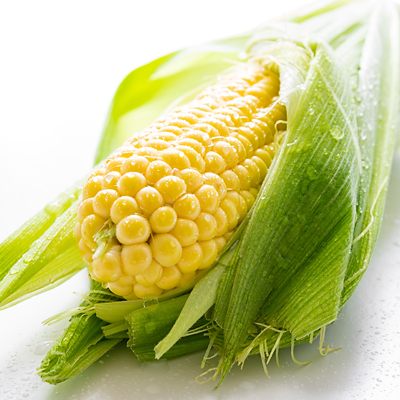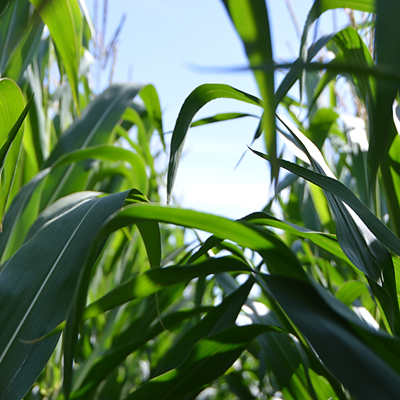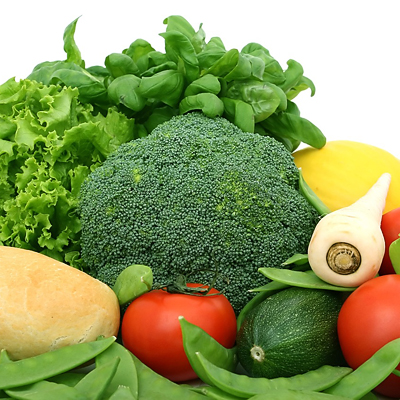 McDonalds Seeds has served farmers across South Africa for over a century since its inception in 1902
We provide top quality tested seed specially-suited to local conditions, supported by a dedicated and knowledgeable team offering technical back-up to our agents and customers nationwide. McDonalds Seeds is a family business with a long-standing and dedicated team. Premium seed meets unparalleled customer service - something that is reflected in abiding relationships with customers around the country.
From small-scale gardens to large commercial farming operations, the team at McDonalds Seeds have the knowledge and expertise to advise, guide, and deliver on your seed needs. McDonald Seeds has a steadfast interest in developments in the industry and local distribution of seed befitting the needs of local farmers. This investment in knowledge together with enduring relationships with top international seed companies makes McDonald Seeds your partner in your next great crop.
Dry

Bean Seed Mechanical Harvesting
Labour Extensive seed is the key to growing cost effective crops
Mechanical Harvesting Revolutionised Dry Bean Seed Production