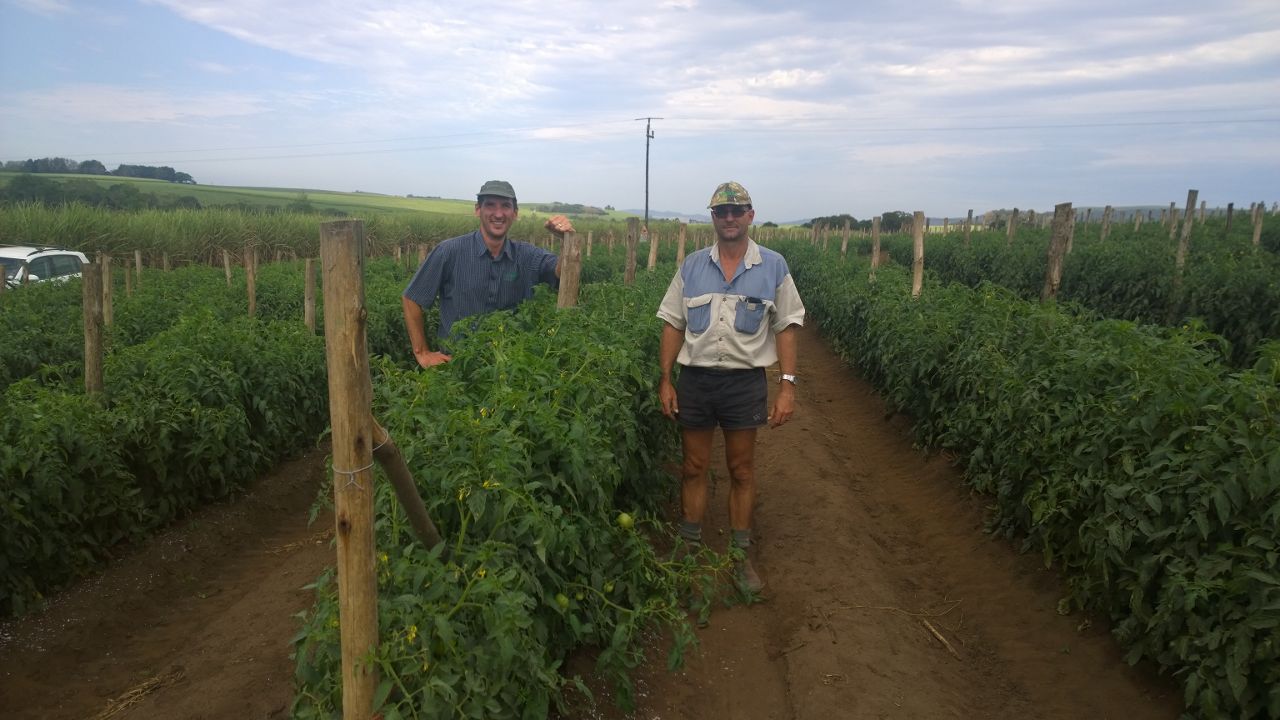 Fifteen years ago Mayford released Disco LL F1 Hybrid Determinate Salad Tomato.
Today it is still the reliable and adaptable quality variety; making it a great choice for every tomato farmer.
Disco LL F1 Salad Tomato – Special Features
• Long shelf life tomato with an excellent track record.
• Improved colour and flavour.
• High yield potential with a high percentage of first grade fruit.
• The variety is aimed at the typical pre-pack market but for outdoor production.
• Excellent disease package including bacterial canker.
• Low nitrogen requirement because of vigorous growth habit
For more information and assistance on a fertilizer program to help you get the best out of this fantastic variety – contact McDonald Seeds.